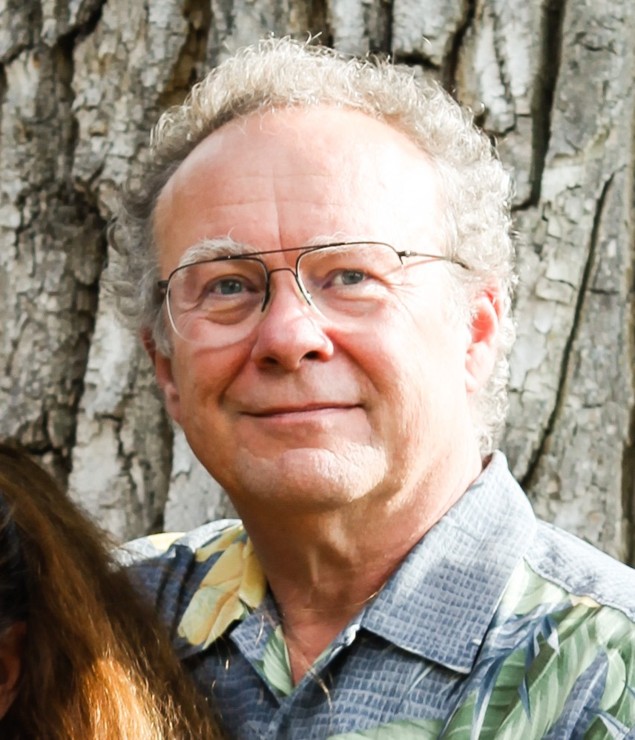 Gregory J. Bell, MS, PE
President & Senior Engineer
Mr. Bell founded and has operated CGT since 1989, providing coal and shale gas content measurements, reservoir testing, well completion designs, and other CBM engineering project management services around the world.
Mr. Bell has worked in coal science for more than 40 years, initially in the analytical services industry, then ARCO Coal Company, both in Denver. Greg was the Project Manager for Coalbed Methane Engineering for the Gas Research Institute in Chicago when they first started their CBM program in 1982. Prior to starting CGT, Greg worked as an Research Engineer for TerraTek, Inc. (now a Schlumberger company).
Greg is licensed as a Professional Engineer in the states of Arizona and Utah.
CGT Associates
Coal Gas Technology Company has always relied on varied Associates in the oil, gas and mining industries to supplant its in-house capabilities. In today's world of severe down-turn in most commodities including coal as well as oil & gas, employment within the industry is low, while the availability of good experienced professionals is high.

Some of the types of roles that CGT can fulfill with Associates include the following:
Geologists for prospect evaluation
Engineers for drilling and completion design
Supervisors for well-site management
Operators for maintaining production
Mud Loggers for well-site geology
Degas Testers for gas content determination
Flow Testers for flowback & reservoir analysis
Get in Touch
Do you have a particular need for professional services in the oil, gas and mining sectors? Please contact us. We would be pleased to discuss you project and see how we may be of help.