Engineering & Geological Consulting
Coal Gas Technology Co. and its associates provide a wide range of professional services in the shale gas and coal seam gas or coalbed methane (CBM) engineering and geology fields.
CGT can provide personnel to conduct every aspect of coal and shale gas exploration and development from prospect inception, to testing and evaluation, to coal mine methane control.
CGT's business is concentrated in two main areas: engineering/geologic consulting, and analytical testing services.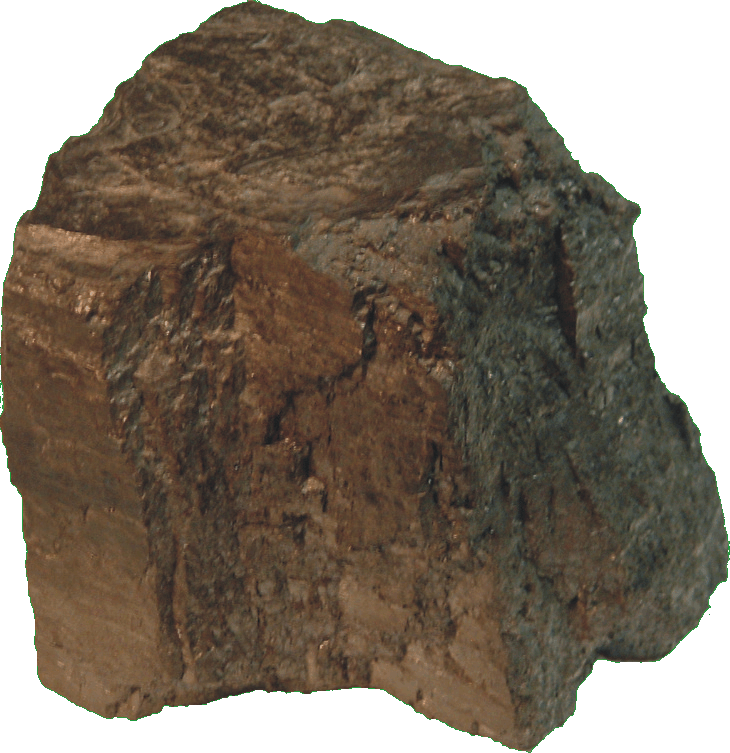 Field & Laboratory Analyses
Coal and Shale hold vast unconventional gas resources. Coal Gas Technology Co. has the knowledge and experience to provide quantitative measurements of the key reservoir parameters:
Thickness

Gas Content

Gas Saturation

Permeability
CGT offers its equipment & analysis software along with training on proper methods to service organizations around the world.
Coal Seam & Shale Gas World Wide Experience
OPEN FOR BUSINESS SINCE 1989
OVER 80 CLIENTS, LARGE AND SMALL
We specialize in Unconventional Natural Gas resource exploration & development
Coal Gas Technology Co. (CGT) was formed over twenty-five years ago with the goal of providing high-quality technical services specializing in unconventional natural gas resources, particularly methane from coal seams and coal mine methane control.
We are comfortable working either in a team with the client's people, or totally on our own with only basic guidance on specific tasks.

Client Base
CGT's client base includes both major oil companies and smaller independents, as well as large consulting firms and small, one-person exploration shops. As a team, our personnel has been involved with more than fifty individual coalbed methane projects.
Work has been at diverse locations which include the Appalachian, Richmond, Deep River, Black Warrior, Cahaba, Illinois, Forest City, Cherokee, Arkoma, Powder River, Wind River, Hanna, Greater Green River, Ham's Fork, Piceance, Uinta, Raton, San Juan, and Coos Bay basins in the US. CGT has worked directly on projects in the countries of Australia, China, France, Hungary, India, Mexico, Poland, and Turkey.
A large part of CGT's work has been in Canada, where the company has been involved with coal gas exploration since 1989. We have worked throughout Alberta, British Columbia, Saskatchewan as well as Ontario and the Yukon on CBM projects.